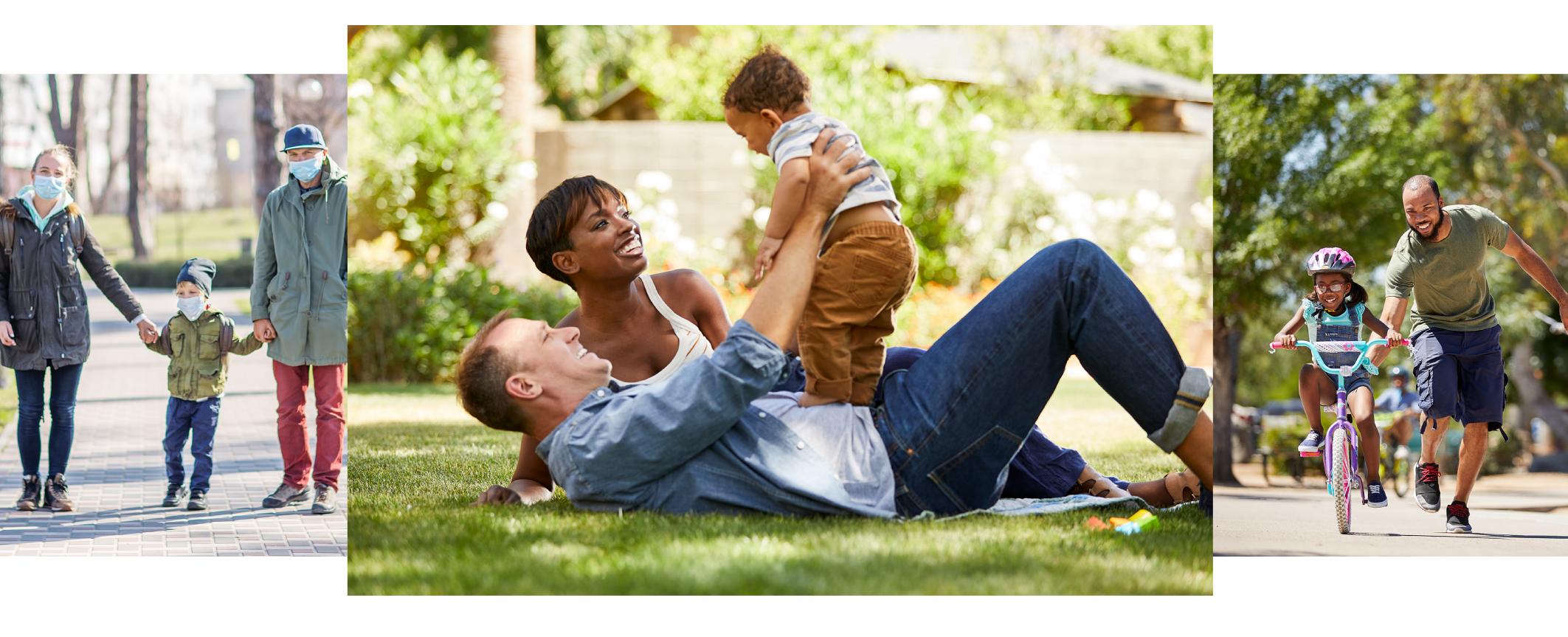 Support Health Professionals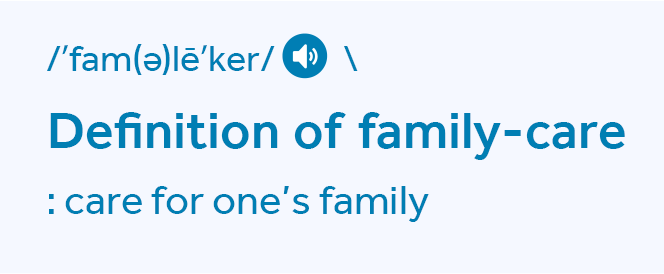 Guided Meditations
United Way of Northern Arizona has partnered with County and Community leaders to develop and coordinate a Social Safety Net Coalition, supporting the people and teams who have supported so many others during this pandemic. These short videos are designed to provide a few quiet moments of respite within the chaos and uncertainty that daily life has become.
Watch Now
Keep Spreading Kindness
A message from Health Choice Arizona to keep spreading kindness. This year we rose above adversity and learned to appreciate new things in our lives. We banded together despite being physically distanced. We have cared and shown up for family, friends, colleagues, our community, and of course always for our members and providers. Thank you for all you're doing.
Watch Now